13.01.2022
change 13.01.2022
Archaeologists find rare 4,000-year-old board game
The remnants of an Iron Age settlement spread over a vast area. Credit: J. Śliwa/PCMA UW
A rare 4,000-year-old board game made of stone has been uncovered by archaeologists in Oman.
Marked with 'playing fields and cup holes' the discovery was made during excavations of settlements near the village of Ayn Bani Saidah in the Qumayrah Valley dating back to the Bronze and Iron Ages. 
Joint project leader Professor Piotr Bieliński from the Polish Centre of Mediterranean Archaeology at the University of Warsaw (PCMA UW) said: "In one of the rooms of a large building from the Umm an-Nar period (2500-2000 years BCE - PAP) we found a game-board!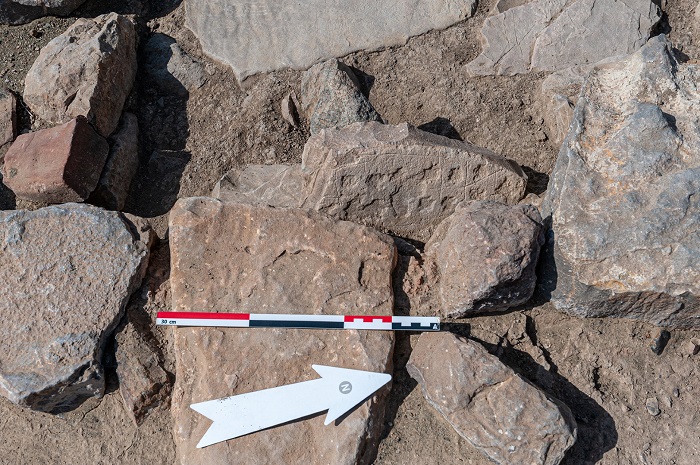 "The board is not a luxury item. It is hewn into the stone slightly clumsily but fulfils certain canons of games."
He added that the discovery proves that such entertainment was available not just for rulers, but also for lower social classes.
He said: "Such finds are rare, but several examples are known from India, Mesopotamia and even the Eastern Mediterranean basin."
According to the researchers, the Aynn Bani Saidah region was strategically located at a junction of routes connecting Bat in the south, Buraimi and Al-Ayn in the north (today UNESCO World Heritage sites), and the sea coast near Sohar in the east.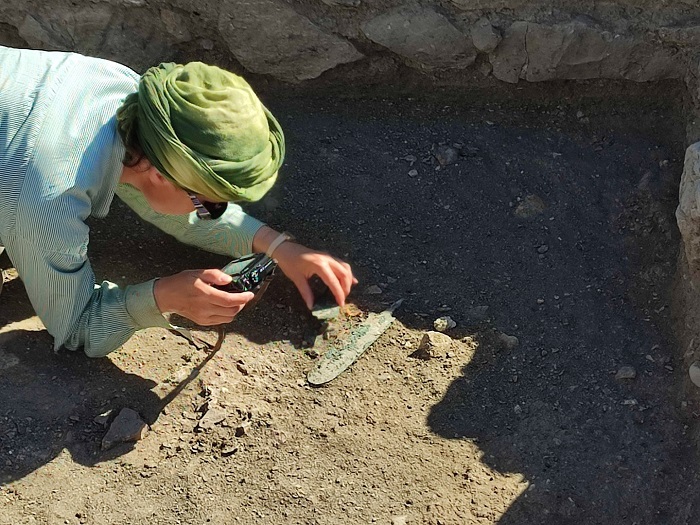 Bieliński continued: "Along this route there are some major sites from the Umm an-Nar period. So we hoped that our site would also be in the same league.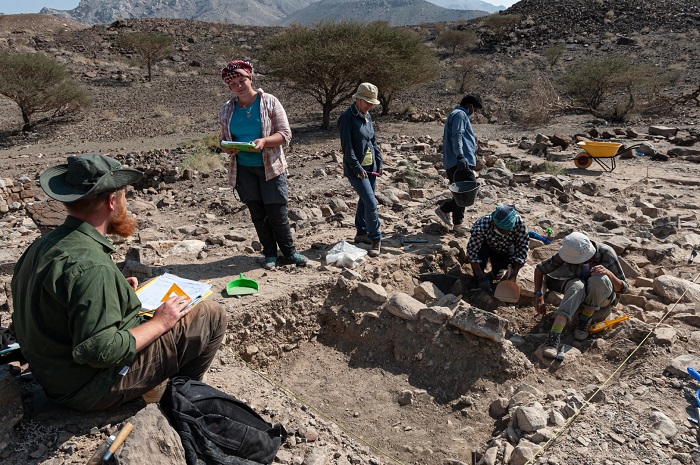 The researchers also found evidence of copper processing, which according to Bieliński shows that the settlement 'participated in the lucrative copper trade for which Oman was famous at that time, with mentions of Omani copper present in the cuneiform texts from Mesopotamia'.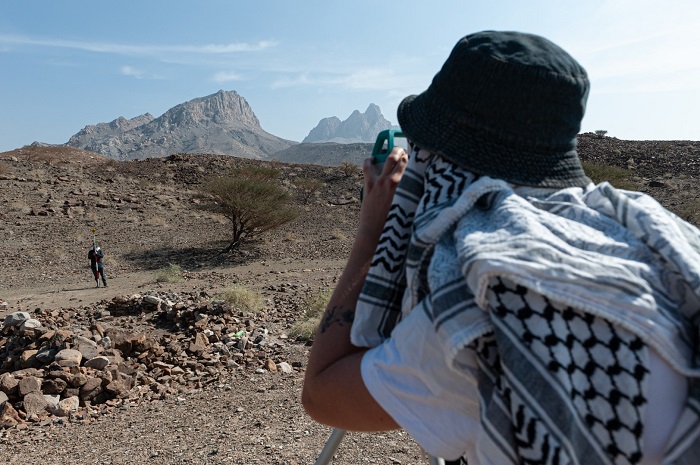 The latest discoveries show that the research area was more important in ancient times than previously thought, and it still hides many surprises. 
Preliminary work of experts from PCMA UW started in 2015. The valley turned out to be very rich in archaeological remains from various periods.
Professor Bieliński said: "This abundance of traces of settlement from various periods shows that this valley was an important place in prehistory, and perhaps also and the history of Oman."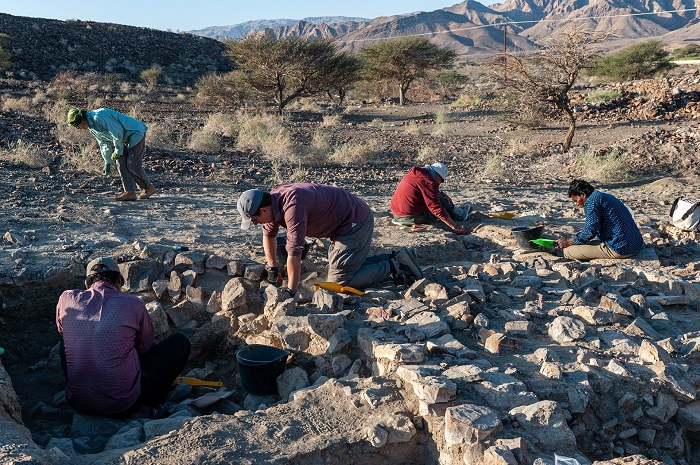 The research project  is financed with a grant from the Polish National Science Centre. (PAP)
author: Szymon Zdziebłowski
szz/ zan/ kap/
tr. RL